What Makes Us Tick?
We pride ourselves on creating long lasting relationships with our customers that minimise the hassle and maximise the enjoyment of vehicle ownership.
As a result of excellent relationships with all of the main vehicle manufacturers, we are able to extend our service levels and experience to assist with the purchase of new cars as well as pre-owned.
Our services stretch far beyond the initial purchase. Our attentive staff will support you throughout your vehicle ownership, with finance arrangements, servicing, valeting, personalisation and even valuations and trade-ins.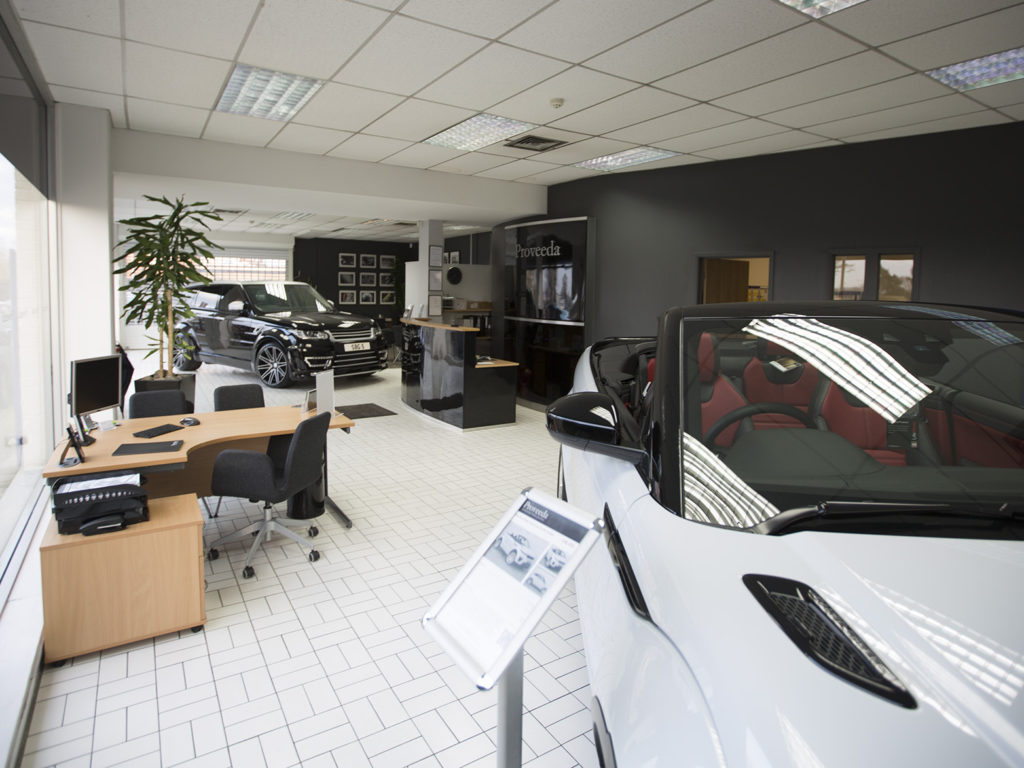 Going the Extra Mile
Proveeda uphold rigorous standards when sourcing and providing cars for all of our customers. Whether that be finding the perfect car at the right price, or preparing a vehicle to be picked up or delivered to a customer. We operate outside of traditional working hours by appointment and frequently bring cars to customers so viewings can fit in with hectic lifestyles.
When preparing cars for our customers, we ensure that we have discussed and understood all of our customers' preferences, even down to their favourite radio station, guaranteeing that driving their new car away from our showroom is a truly special event.
Meet the Proveeda Team
At Proveeda we are fortunate enough to have an experienced, highly-skilled and hardworking team whose collective ethos is to leave no stone unturned for our customers. Our industry knowledge and network of connections across the UK means we are always confident in sourcing vehicles of only the highest quality, while our mechanics and valeters take extreme pride in their work.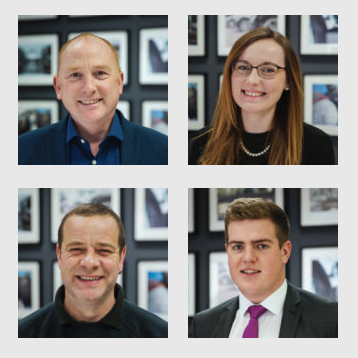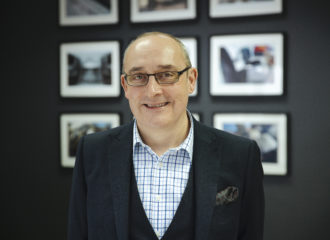 Proveeda was founded in 2005 by Jeremy Nicholson, who had the vision, drive and passion to set up the company. Proveeda's role initially was to facilitate selling cars to sports professionals and high net worth individuals from the home office on the banks of the River Orwell. In 2006, Simon Jones joined the team.
We moved from our first showroom at Ransomes Europark, where we spent two and a half years, to Princes Street in the centre of Ipswich, before moving to our current home on London Road two years later. In 2014, we were awarded the Subaru franchise and became an official Subaru main dealer.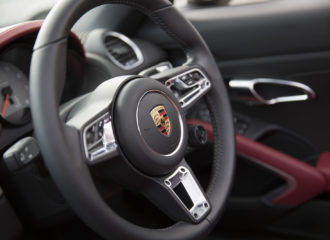 Proveeda is now an established provider of prestige and performance cars for a broad spectrum of customers including sporting professionals looking to add to an existing collection of cars. We always welcome new customers and look forward to supporting them with their purchase.