FREE Air Con Check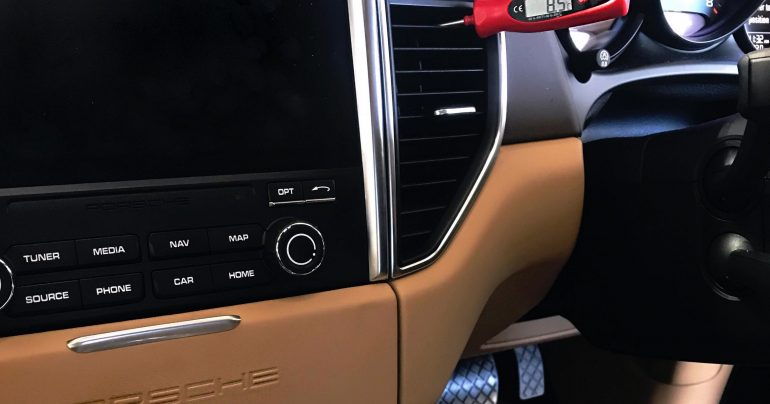 Not staying cool this summer?
Why not come see our service department to get a free air con check?
With our A/C checks we will take a recording of the temperature and also the pressure. A good functioning air con should blow out air at 10°C or less. If this is not the case with your air con, we will give you the option to book your vehicle in for A/C diagnostics to deeper examine the fault and to find a solution. However, do not worry about any hidden charges, as we will not carry out any other work without your approval.
We look forward to meeting you!