How to tell when your vehicle is in need for new brakes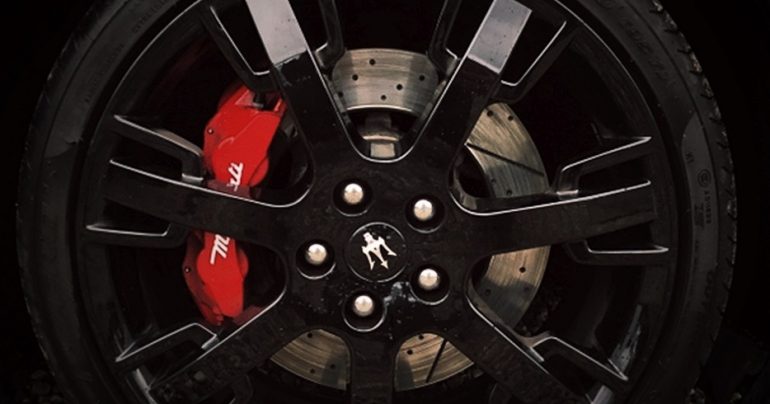 How to tell when your vehicle is in need for new brakes
There are many symptoms that your car will give you when it is time to renew your brakes. It is incredibly important to make sure your brakes are well-maintained as they are one of the most crucial parts of your car. Overtime, it is natural that your brakes will begin to wear and tear however; there are ways to slow down this process and to prolong your brake life.
How long should brake discs last?
Trying to estimate your brake life is quite tricky as it all depends on your driving style. Whether you are a harsh braker or a light braker will all come into play. Although, it is to be said that brakes should last approximately 50,000 miles, therefore being aware of your mileage is extremely important.
What about brake pads?
Brake pads are recommended to be replaced every 30,000 miles, however there are a few warning signs to be aware of if you think you are in need of a replacement.
Warning signs –
-Pulling – Naturally, your vehicle should stay driving straight when braking, if this is not the case, then it could be a major sign that it is time to renew your brakes. This is because, pulling to the left or right when braking can become a dangerous problem in an emergency situation. Pulling to one side usually occurs when one side of discs and pads have worn quicker than the other, or it could be that your brake calipers are not functioning correctly.
-Vibrations – If you are able to notice vibrations coming from your vehicle, either from the steering wheel or brake pedal when you slow down, it could be due to the fact that your brake discs have warped and change shape meaning that they are rubbing against the brake pads, especially if the vibrations are coming from the brake pedal.
-Unusual brake pedal movement – Feel like you have to push your brake pedal far down to start slowing down? This could be a serious issue as it may indicate that your brake system is leaking and needs to be seen as soon as possible, or it could mean that your brakes are very worn and need replacing. However, if you think that your brakes are too sensitive it could mean that they are wearing unevenly or that the brake fluid is unclean.
-Unusual noises – If you hear a grinding sound when you brake, this is an indication that your brake pads or discs need replacing. This is due to the fact that brake pads have a wear indicator that warns you when it becomes in contact with the brake discs. If this happens, and your brake pads have been worn to this extent, then it is more than likely that your brake discs will need to be changed as well.
-Leaks on the inner wheels – There are many ways that your braking system can be affected, whether it is a worn seal, loose connection or even a split hose, this can cause fluid and air to leak making the brakes not work to their full potential.
-Warning light – With some vehicles, your vehicle will display a brake warning light, if this appears get your vehicle seen immediately as this could be an indication that the hydraulic system is not operating correctly and could cause a serious incident if left untreated.
If you have any doubts on your brakes, please do not hesitate to get in contact with us!
Proveeda Service Department –
E-mail – Service@proveeda.co.uk
01473 210000