MOT Preparation Advice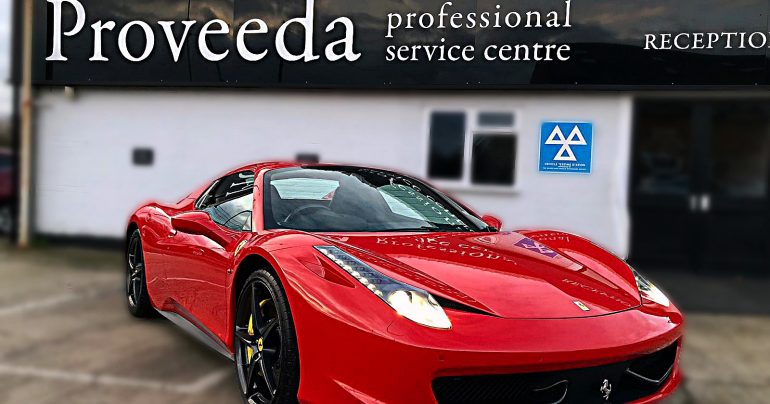 Every year it becomes that time where your vehicle is in need of its annual MOT…
Whether your vehicle passes or fails its MOT, there are always preparation checks that you can do to make sure your vehicle has the best chance of getting through its MOT….
When do I need an MOT? –
Once your vehicle has reached the age of three years old, it will require its first MOT. After it has completed that, it will then require an MOT every year. This is so that your vehicle meets all the legal health and safety guidelines. If your vehicle fails the MOT, it is then illegal to neglect the repairs needed and to continue to drive without a valid MOT. If this occurs, you may be charged with a fine.
How to prepare your car for its MOT –
It is always important to check your vehicle to make sure it is safe to drive, as there are many items that do need replacing annually. Therefore, keeping up general maintenance and procedures will make sure that your vehicle is safe to be on the roads (and also safe for you to drive!).
The most common MOT failures tend to be –
-Tyres – Tyres are arguably the most important item your car has. Therefore, by checking your tyre tread and tyre pressure regularly is a crucial step for your MOT preparation/general maintenance.
-Lighting – It is important to make sure that all your bulbs are working as not only can this be dangerous but also to other drivers on the road.
-Brakes – Brakes are one of the common failures in MOTs due to the fact that they wear and tear a lot – just like your tyres. If you feel like your brakes are not working to their full potential then don't hesitate to get in touch with us.
-Windscreen – Defective wipers are also a common MOT failure. Due to the fact that as the rubber ages and wears they can often being to smear or stick to your windscreen. However, windscreen chips/cracks will also be mentioned in your MOT, depending on the severity it could be an MOT failure.
REMEMBER! If your vehicle does not pass its MOT then you will need to repair the MOT failures immediately before you can legally drive your vehicle again. You will then have to get your vehicle re- tested after all the repairs have been carried out so that you receive an MOT pass certificate.
If you think your vehicle if due for its MOT, please get in contact with us and we will be able to arrange a booking for you. If you would also like to set up an MOT reminder with us then email service@proveeda.co.uk and we will send you a reminder when your MOT is due next.