Number Plate Regulations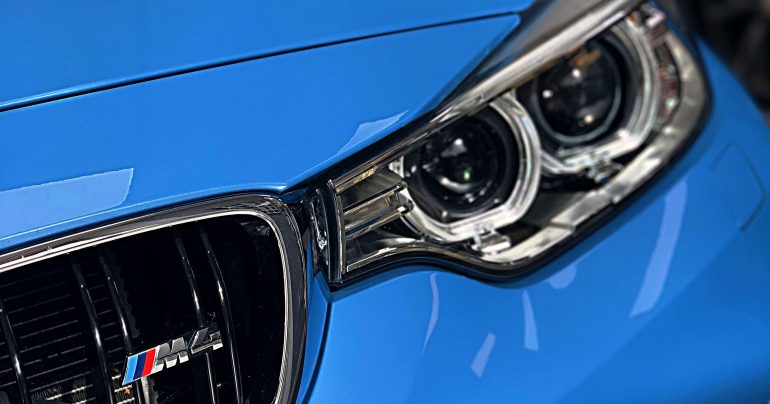 Number plate Regulations –
Personalised number plates are a great way for making your vehicle more unique. However, there are certain restrictions that you have to obey by.
Number plate laws –
If you want to get a personalised number plate for your car but unsure what is legal, read these initial pointers that will help you out!
-Numbers/Letters – One of the most obvious points is that your number plate must be clear to read. Therefore, altering letters/numbers to make them look hard to read is illegal. Also, the front number plate must display black characters on a white background, and black characters on a yellow background for the rear.
-Size – There are certain thicknesses that your characters will need to be such as all characters must be 79mm tall (except of the letter 'I' or the number '1'). The stroke of your characters must also be 14mm, with the space of 11mm between each character.
-Material – Obviously your number plate must be able to read in all types of weather and also anytime of day, therefore a reflective material is used.
-Font – There is only one font that can be used for your number plates ('Charles Wright'). Italics and bolds are also illegal to use as it makes your number plates unclear to read.
-Flags – There are only some flags that are permitted on number plates, these are; the EU flag, Union Jack, St George's Cross, Scottish Saltire and the Red Dragon of Wales.
If you are in need of more information you can always check the UK Government website – https://www.gov.uk/displaying-number-plates
British Number Plate Standards –
There are many characteristics that number plates have to follow to meet the British standards. These include:
-A British Standard Number
-Name, trademark or other way of identifying the manufacturer or supplier
-Name and postcode of the supplying outlet
If you have any queries, then please get in contact with one of our staff members and we will be happy to help!