Proveeda Represent at 400Alliance Breakfast Meet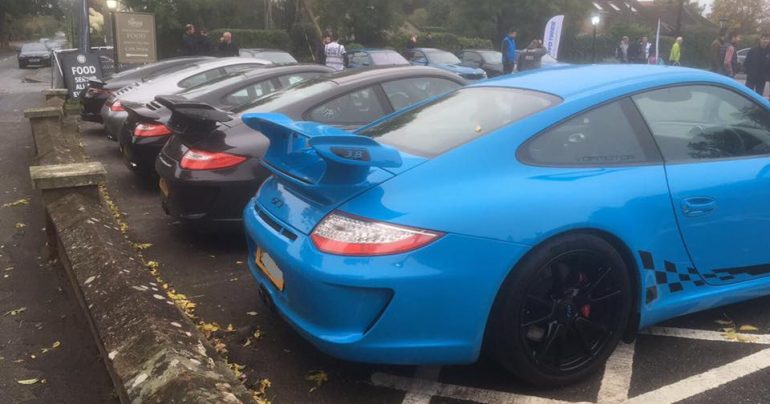 The Proveeda Team were delighted to attend a recent 400Alliance Breakfast Meetup at the Westerfield Swan bringing with us a number of stunning cars including an Aston Martin DBS, Mercedes AMG GTS and Porsche 911 Carrera 4 GTS, over £300,000 worth of car.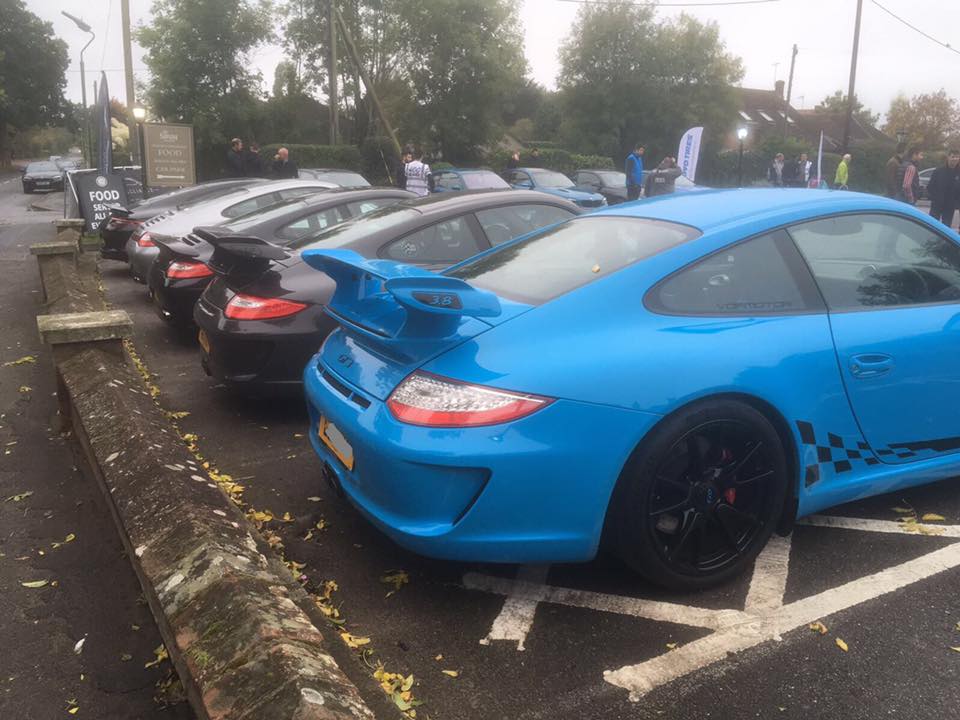 We were joined by a number of 400Alliance members who brought down their own cars, including a number of Porsches, BMWs, Mercedes and a stunning couple of Ferraris. Suffice to say that the collective sound was pretty incredible.
Simon Jones from Proveeda said, "We had such a fantastic time at the event, and we were really pleased to have the opportunity to introduce ourselves to the 400Alliance members. We were pleasantly surprised by the variety of makes and models on display, so much so that we'll be organising a 400Alliance event of our own at the Proveeda showroom."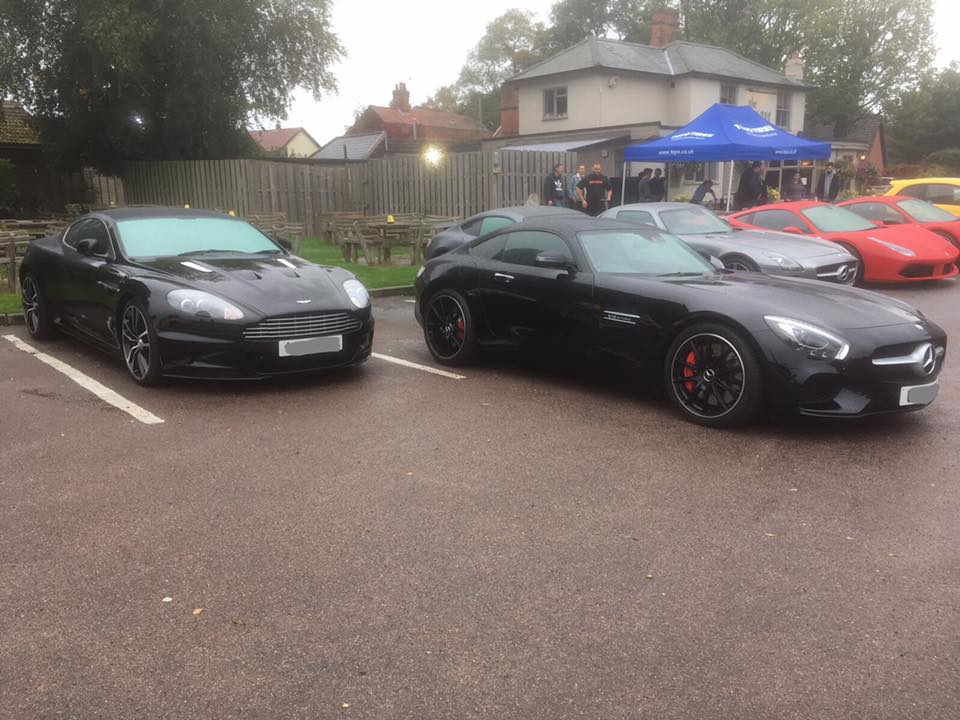 if you think you'd like to join 400Alliance, join their Facebook group today. If you'd like to know any more about the Aston Martin, the Mercedes or the Porsche, get in touch with the Proveeda team on 01473 210000 and we'd be happy to give you a look around the cars and put together the finance quotes for you. Look out for more information on future 400Alliance events and meets on our blog and Facebook page.