Tyres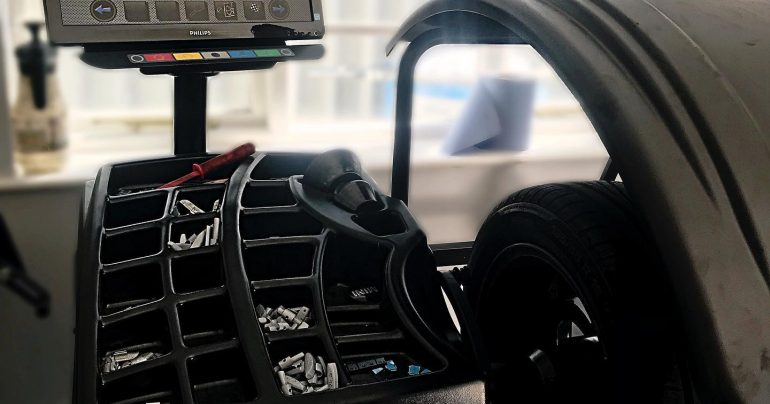 Tyre tread getting a bit low?
Come and visit us at Proveeda and we will give you a free tyre tread inspection!
If you are in need of new tyres then no need to worry, we can give you a variety of tyres to choose from and fit them for you in a further booking!
Give us a call on 01473 210 000 and we will be happy to help.