What we did in 2017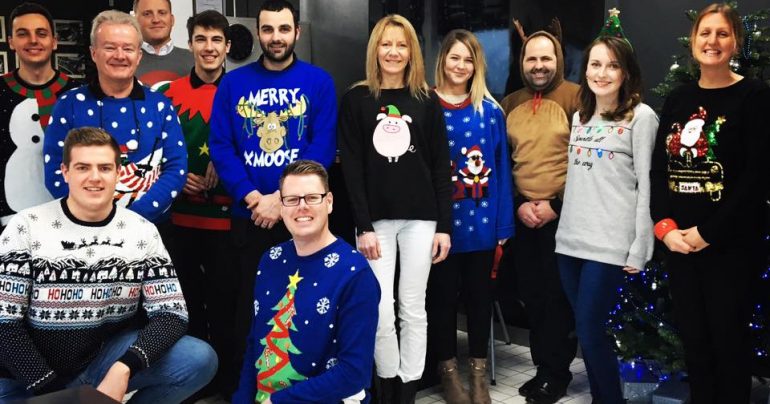 It's been another busy and exciting year here at Proveeda HQ. We've sold and traded in some absolutely stunning cars, including Bentleys, Ferraris and Aston Martins and helped numerous customers find exactly the car that they were looking for, whatever that may be.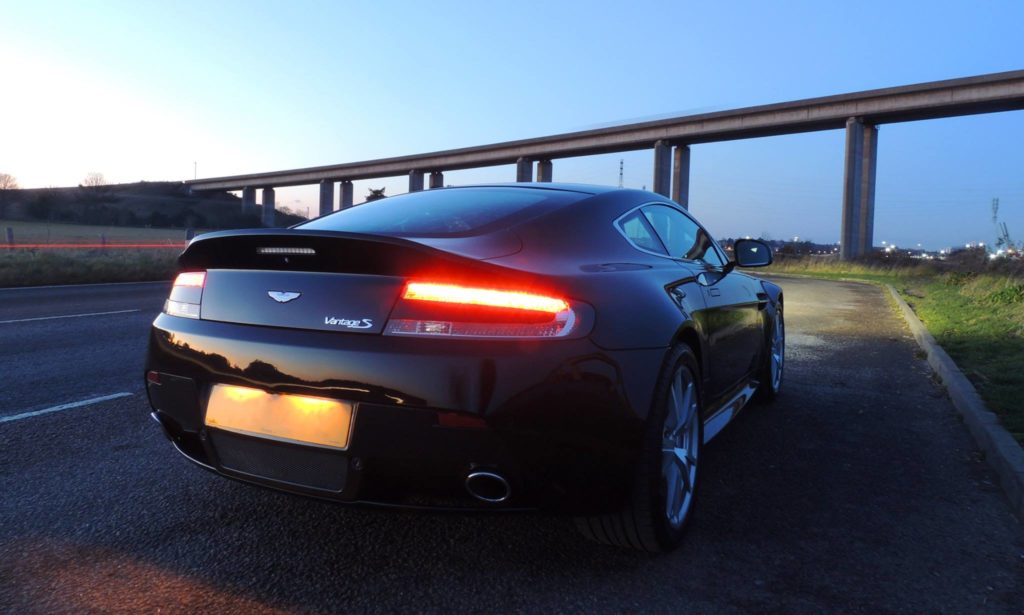 We've also welcomed 3 new people to the Proveeda team, Claire, Chelsea and Dan, who have continued to provide brilliant service to our loyal customers, always going the extra mile to get just the right deal. We know that you will have joined us in welcoming them to the team.
In fact, they've done such a great job you're probably wondering if you can get hold of us over the Christmas break. Our Christmas and New Year's opening hours are below:
Saturday December 23rd – 9am to 6pm
Sunday December 24th – Closed
Monday December 25th – Closed
Tuesday December 26th – Closed
Wednesday December 27th – 9am to 6pm
Thursday December 28th – 9am to 6pm
Friday December 29th – 9am to 6pm
Saturday December 30th – 9am to 5pm
Sunday December 31st – Closed
Monday January 1st – Closed
Tuesday January 2nd – 9am to 6pm
So you'll have plenty of time and opportunity to get in touch over the Christmas break.
In case you haven't heard, to celebrate Christmas and the New Year, we're offering 100 Free MOTs in December and another 100 in January. This deal is available on a first come, first serve basis, so make sure that you get in contact sooner rather than later. Give us a call on 01473 210000 to make the most of this offer.
All that remains is to say a very MERRY CHRISTMAS from everyone at Proveeda. We hope that you have a fantastic Christmas and a happy New Year!