World Prestige Car News February 2017
Here's our round-up of some of the most recent news in the world of prestige vehicles, covering high performance brands such as Porsche, Jaguar, BMW and Range Rover.
Range Rover Nostalgia
If you long for the good old days when Land Rover produced three door Range Rovers that boasted bold edges and grounded, bold colour schemes, you could be in luck.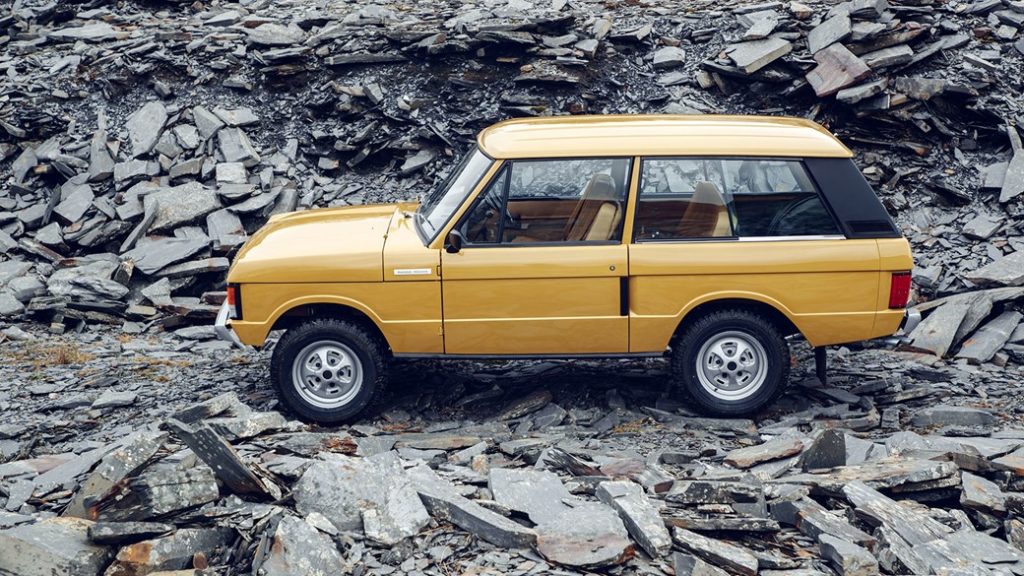 Restored to 1978 factory specifications in an eye-catching Bahama Gold coat, the limited edition models see car lovingly restored by Land Rover back to their original, as new condition. It's not a cheap piece of nostalgia though as the team at CAR explain!
Sneak Peek at the 2019 Porche 911
It might still be the best part of two years away, but excitement is already building for the new Porsche 911. Some canny camera work has revealed a few of the new exterior features that are likely to come to the fore, most notably towards the rear of the car. A full-width spoiler and single long strip tail lights that follow the curve of the rear spoiler's leading edge are the most notable additions.
Motor Authority give a full rundown of the new elements seen on the latest prototype here.
Audi RS3 Sportback Turns up the Power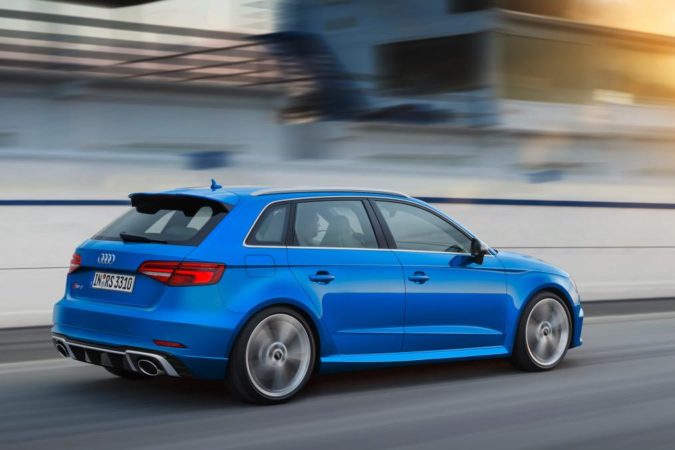 Exciting times for Audi fans as the sheer power of the new Audi RS3 Sportback is revealed, boasting a mammoth 395bhp power figure and potential top speed of 174mph.
The new hot hatch, which is an evolution of the reworked A3 hatchback, is set set to debut at the upcoming Geneva Motor Show, but for now these glimpses of the spec and snaps of the new model should whet your whistle!